The Safari 370Z Build by Broken Motorsports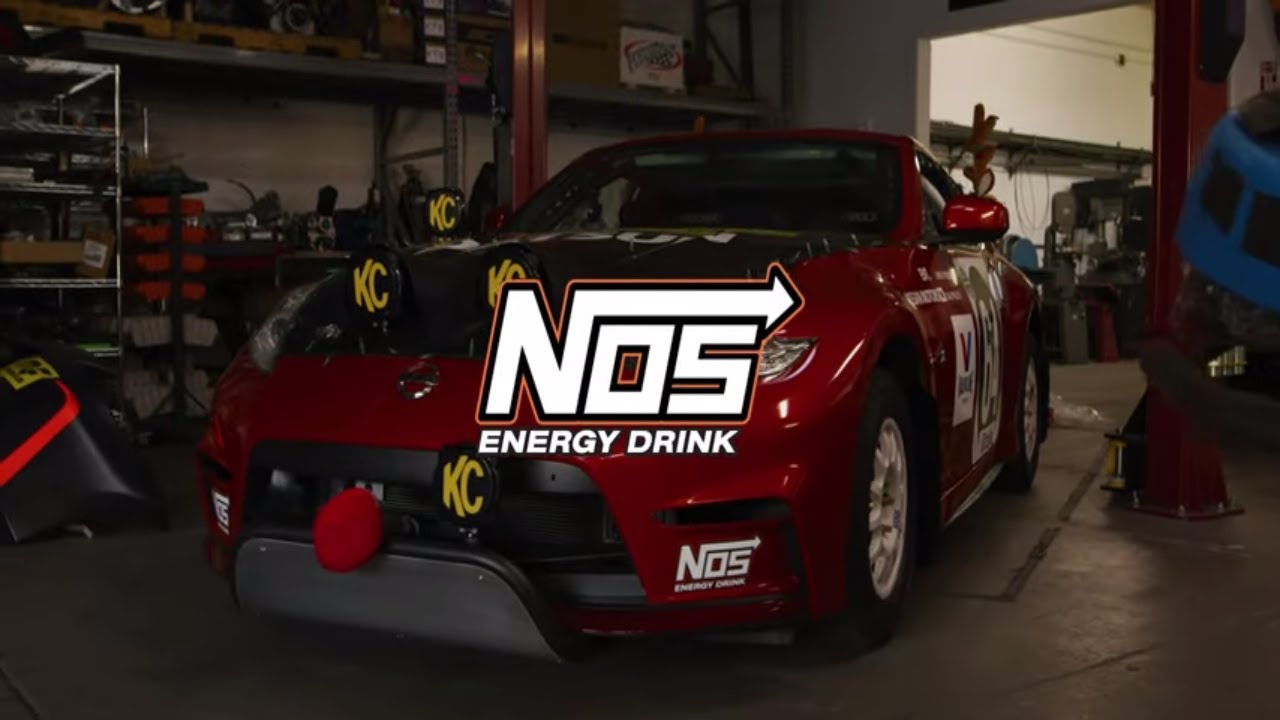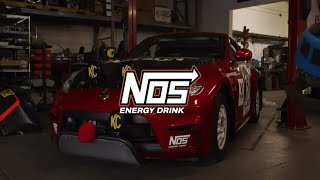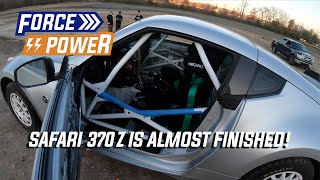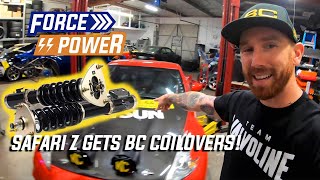 We live for Motorsports
Bleeding Tarmac is an online parts store that caters to the racer. We have many quality brands to offer that we have been working with for many years on the install end through our shop, Broken Motorsports.
Now Available - Roll Cage Kits
BROKEN MOTORSPORTS is proud to announce an entirely new product line developed specifically for motorsports. Our product line is offered to multiple genres of racing, rally, drift, road race, and hillclimb.

All of our cage kits are using DOM material made from steel mills here in the USA! Every kit has been measured precisely, directly from the chassis, yielding amazing results. Our digitally bent and laser notched cages make our kits consistent and are 90% ready to install!
Learn more
We Should Stay In Touch
Stay up-to-date on all Deals and Product Releases.